About us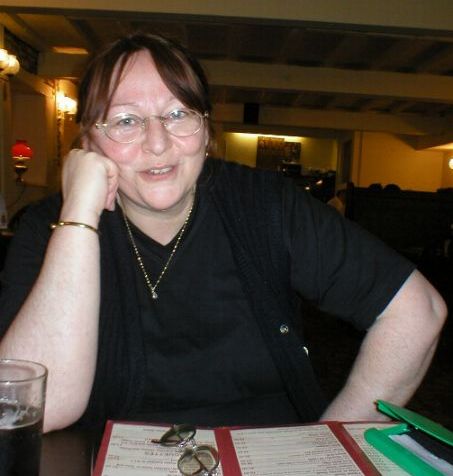 Small Bears seem to have taken over in my life just lately. I used to make a range of large Bears as well as Rag Dolls, Clowns and small dressed Dolls but the small Bears have proved to be such a pleasure to make, as well as being so popular with collectors that I have been concentrating on them. I have a natural ability for art and crafts in many forms and am completely self taught, which I have found mostly to be an advantage because it allows me to experiment with methods, styles and fabrics as I was never told where the borders were supposed to be.

As the small Bears started to take over I did find that the one thing I missed was the dressing of the Dolls - including the historical aspect, which is a particular love of mine - so I set myself to design a Bear that could be dressed as well as any Doll and after about a year, or so, of development I was proud to launch my range of Original Design 12th Scale Dolls House Bears at the Alexandra Palace, London. (see Teddy Bear Scene magazine 1996 - issue 13).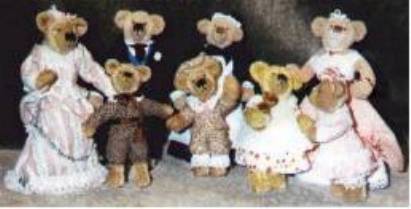 Shortly afterwards a family of my Bears were nominated in the British Bear Artist Awards and since then they have gone from strength to strength and have become popular with both the Dolls House fraternity as well as with Bear collectors. They have been featured in various magazines and some Bears are in the Puppenhausemuseum, Basel, Switzerland.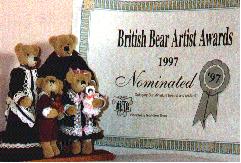 I hope you enjoy seeing some of my work.
We are now some years on from first writing the above but it all still apply. Things in general have slowed down lately so I do less shows but am still going steadily on.
This Site is regularly updated, to keep show dates current, to add new photographs etc. so do come again.


Copyright © Josephine Parnell. All rights reserved.